BOONE COUNTY, Mo. – A man is dead after a shooting Tuesday afternoon in the 5500 block of Pinehurst Lane, in the Lake of the Woods area of Boone County.
A 27 year old man was found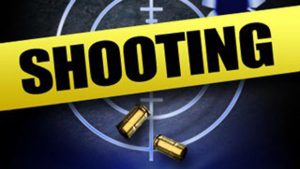 outside a residence around 5:00 Tuesday afternoon, suffering from a gunshot wound. Javonte D. Roy was pronounced dead after being transported to University Hospital for treatment. Several callers reported hearing shots in the neighborhood.
No arrests have been made and police are asking for anyone with information about the incident to contact CrimeStoppers at (573) 875-TIPS. (8477).