A Centralia resident made an appearance for initial arraignment the afternoon of October 26, 2015, in a Boone County court room.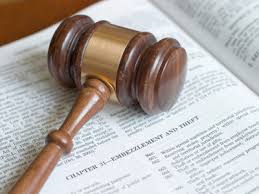 According to court records, Michael Patrick Melvin, 49, was charged Saturday, October 24, 2015, with tampering with service of utility or institution in the 1st degree and resisting arrest by fleeing- creating a substantial risk of serious injury or death.
A warrant was issued Sunday 25, 2015, and Melvin was taken into custody on a $9,000 bond.
He will go before Boone County Judge Deborah Daniels again November 3, 2015, for a counsel status hearing then again the 17th for a preliminary hearing in the matter.