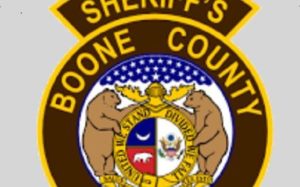 BOONE COUNTY, MO – An area Sheriff's Department says Facebook Post information has recently been removed containing offensive racial and political content.
Boone County Sheriff's Department says the account was associated with an Arkansas user who identified as a Corrections Officer with Boone County Sheriff. The Department says the subject is not and has never been an employee of the Boone County Sheriff.
The research done by the Sheriff's Office led to the removal of the affiliation claim with the department from the post.