BOONE COUNTY, Mo. – A media release from the Boone County Sheriff's Department states that the department has been receiving telephone calls from citizens in other states reporting a scam where the caller identifies themselves as a deputy and asks for money to post bond for a jailed and injured relative.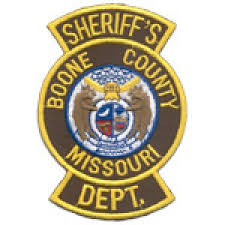 The suspect has been able to manipulate the citizens caller ID, which is known as "spoofing", to make it appear the call is coming from (573) 875-1111, the department's main telephone number. So far there have been no reports of anyone being scammed out of money.
Officials also reiterated that the Boone County Sheriff's Department never contacts citizens by telephone asking to provide money or payment for any reason! Citizens should always be suspicious of any telephone callers they do not know, and if you have any doubt, hang up.