BOONE COUNTY, Mo. — The Boone County Sheriff's Department is warning citizens of possible larceny situations in Columbia.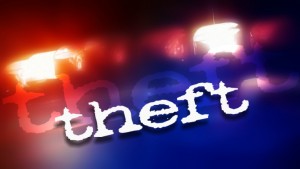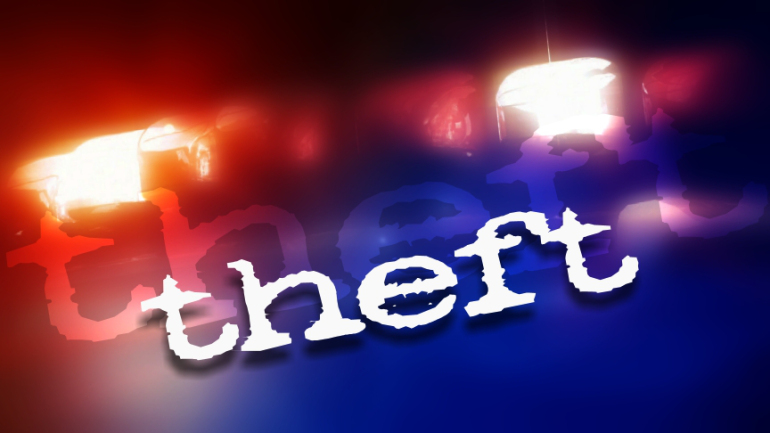 There were numerous reports of larcenies from unlocked vehicles this morning north of Columbia and the Sheriff's Department is reminding citizens to always lock their vehicles and not create any opportunity for thieves by leaving items of value in plain sight.
At least 8 different citizens living in the County Downes and Kinkade Crossing near subdivisions near Highway VV reported laptops, wallets, purses, clothing, loose change and other items taken from vehicles overnight.