BOONE COUNTY, Mo. — A female driver sustained moderate injuries after a one vehicle crash in Boone County this morning.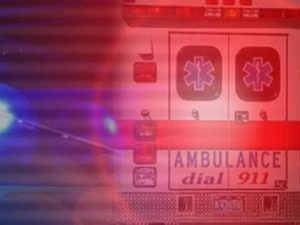 According to an online crash report, 21-year-old Christina K. Williams was traveling west on I-70 at 7:45 a.m. when the vehicle hydroplaned and traveled off the left side of the road.
The vehicle then struck a wall, returned to the road and struck the wall off the right side of the road. She was not wearing a safety device, according to the report.
Williams was transported to University Hospital for treatment.