A Cooper County man was taken into custody Saturday for warrants in two neighboring counties.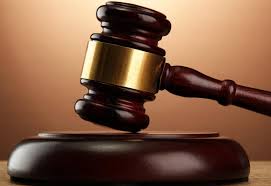 A release from the Moberly Police Department indicates Booneville resident, Mark Smith, 28, was arrested for Cooper County warrants on prior offenses of dangerous drugs and assault as well as Howard County warrants for burglary in the second degree and traffic offenses.
Smith will be in a Cooper County court room tomorrow afternoon for his first of many bond forfeiture hearings.
Bond has been re-set in his cases with a bail of just over $10,000 in Howard County and $31,000 in Cooper.