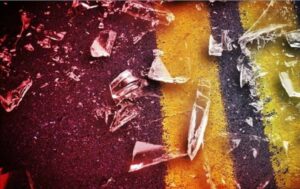 HOWARD COUNTY, MO – A Boonville resident is injured following a vehicle collision Tuesday afternoon.
Highway Patrol says driver Tara Renfrow, 38, was hurt as her westbound vehicle hit another car which drove across her path of travel. That driver was attempting to turn left off Route 240, onto 40 Highway in Howard County.
Renfrow was taken to Moberly Regional Medical Center with minor injuries.