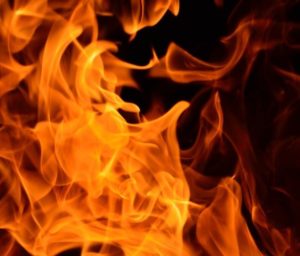 BOONVILLE, MO – Firefighters were injured Wednesday night in Boonville while responding to a structure fire on Main and Chestnut.
The Boonville Fire Chief said part of the structure collapsed causing physical injuries for two responders. A third was hospitalized for heat exhaustion.
An investigation is ongoing into the potential cause of the fire. Preliminary findings indicate the cause may have been electrical.