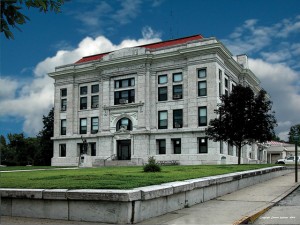 BOONVILLE, Mo – A preliminary hearing in the case of a Boonville man is scheduled in Cooper County.
The defendant, Tyrance Perry, 26, faces felony allegations of 1st degree burglary, and misdemeanors, 3rd degree domestic assault, and 1st degree trespassing.
The hearing is set for 2:30 p.m., Tuesday, May 17, 2016, in Cooper County Circuit Court in Boonville.