COOPER COUNTY, MO. — An accident in Cooper County Saturday night involved a hit and run and left two people with moderate injuries.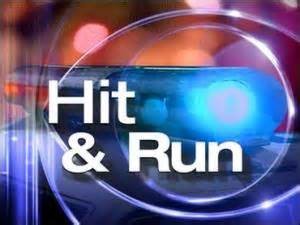 43-year-old April R. Brashier, of Woolridge, was headed westbound on I-70 at mile marker 114 around 11:13 p.m. when she was struck from behind, by a pickup truck pulling a trailer.
Brashier's vehicle exited off the right side of the interstate and struck a guardrail.
Brashier and a passenger in her vehicle, 41-year-old Steven W. Brinkman of Columbia, were both moderately injured.
They were transported to University Hospital to receive treatment.
The pickup truck fled the scene and was not able to be located Saturday night.
On Sunday state troopers arrested 33-year-old Mark A. Burlison, of Boonville, who they believe to be the individual who fled the scene.
Burlison has been preliminarily charged with felony leaving the scene of an accident.
He is being held in Cooper County Jail and is bondable.