BOONVILLE, Mo. — A Boonville man has been arrested in connection with a late December armed robbery of a local convenience store.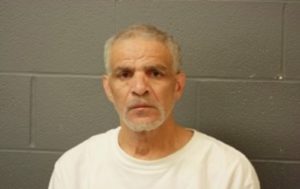 According to Boonville police, Michael Lawrence Butler, 54, was arrested Friday and faces robbery, armed criminal action, and stealing from a reported incident at Lucky Eagle's Stop store.
He also faces a subsequent robbery charge related to another crime in early February.