COOPER COUNTY, Mo. – A warrant was served today to a Boonville man facing burglary and theft charges.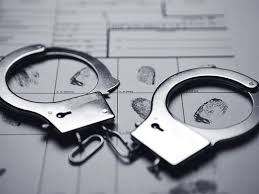 The Boonville Police Department took Shane Michael Doyle, 36, into custody Wednesday, April 20, 2016, on one count each of 2nd degree burglary, and theft/stealing.
A bond has been set at $5,000, cash or surety. Court proceedings are pending.