BOONE COUNTY, Mo. — A Boonville man arrested after a shootout with Christian County law enforcement on June 15 has been charged with murder in Boone County.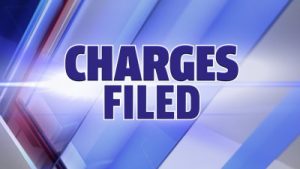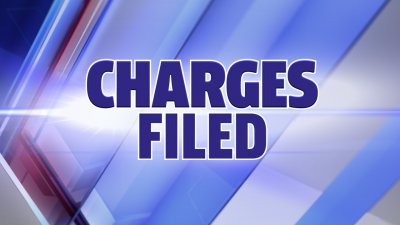 Jason Roy Anderson, 34 was allegedly found in possession of 53 firearms and about 5,000 rounds of ammunition during his arrest in Christian County.
Authorities linked the weapons to a theft in the Columbia area earlier in the month. When Boone County deputies returned to the residence, they found the body of  Elise'ise McNea, 34 inside the home.
Anderson was charged Thursday with first degree murder and armed criminal action in the death of McNeal.