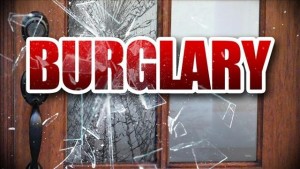 BOONVILLE, Mo – A trial setting is scheduled for a Boonville man facing burglary charges.
A court docket names Tyrance Perry, 26, as charged with felony burglary charges as well a misdemeanor allegations of assault and trespass.
A surety bond of $10,000 was posted in November 2015.
The event will take place at 1 p.m. April 12, 2016, in Cooper Court Circuit Court in Boonville.