COOPER COUNTY, Mo. — A Boonville man is seriously injured after a one vehicle accident Friday morning in Cooper County.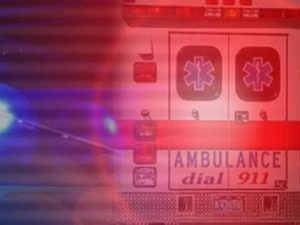 According to a crash report, Cole J. Wise, 27, was traveling on Billingsville Road at 9:50 a.m. when he drove off the right side of the roadway, overcorrected and overturned.
Wise was allegedly not wearing a safety device and was ejected from the vehicle.
Wise was transported to University Hospital for treatment.