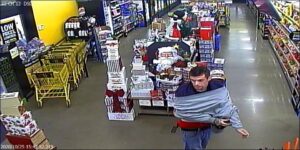 BOONVILLE, Mo. — Boonville Police are investigating two thefts where the same unidentified suspects stole merchandise from Dollar General and Factory Connection.
According to authorities, the incidents occurred on Sunday between 3-5 p.m. The suspects are a white male and a white female. The male reportedly has a tattoo on the left side of his neck.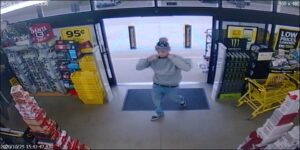 The suspects used a green colored small or mid size extended cab pickup truck believed to be a Dodge Dakota.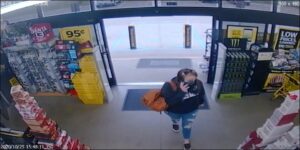 Anyone with information should call Boonville police.