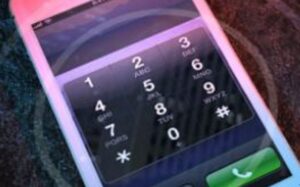 BOONVILLE, MO – Residents of Boonville have recently reported a potential scam to police.
Officers say they were advised that callers, over the phone, presented themselves as Social Security officials.
Police said the SSA does not contact people over the phone, and also urged residents to refuse to provide personal information through phone contacts.