COOPER COUNTY, Mo. — A Boonville resident was transported to the hospital after a single-vehicle accident in Cooper County Sunday morning.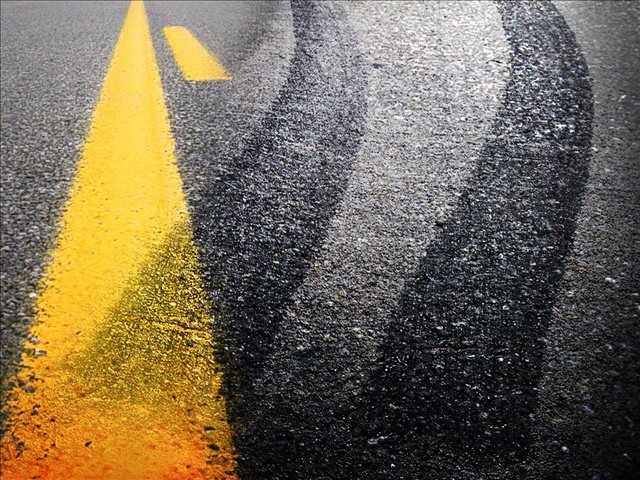 At 10:20 a.m., Robert Morris, 28, received moderate injuries after his vehicle traveled off the left side of Missouri 5 Highway, one mile south of I-70. Morris's vehicle then struck a utility pole, according to Missouri State Highway Patrol's crash report.
He was taken to University Hospital for treatment.