COOPER COUNTY, Mo. – A head on collision between a semi and a car sent the driver of the car and his passenger to the hospital Saturday,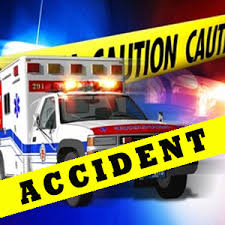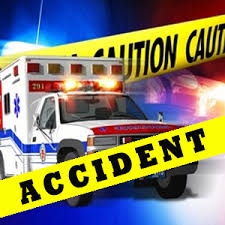 September 12, 2015.
According to the Highway Patrol, the accident occurred in the southbound lane of Highway 5, just South of Smith Street in Cooper County shortly after 10:00 a.m. this morning. Apparently a northbound vehicle driven by Adam Lixey, 18, of Boonville crossed the center of the road and struck a freightliner driven by Nathaniel Brown, 33, of New Franklin. Both vehicles then ran off the right side of the road, where the lixey vehicle struck a sign.
Lixey received moderate injuries and was transported to Boone Hospital in Columbia. Lixey's passenger, Jaylen Butner, 15, of Boonville was flown to University Hospital in serious condition.