CARROLL COUNTY, Mo. – A Bosworth woman was taken into custody today by the Missouri Highway Patrol.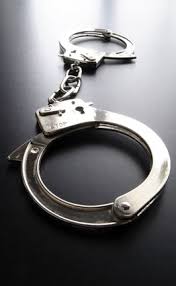 At 8:38 a.m., Sandra D. Taylor, 31, was arrested on a felony warrant. She has a case against her in Carroll County on charges of possession of a controlled substance, unlawful use of drug paraphernalia, and exceeding the posted speed limit.
Taylor was first taken into custody on these charges February 14, 2016, and a warrant for her arrest with a bond of $25,000 was issued February 24, 2016.
An initial arraignment hearing took place at 2:00 p.m. Thursday, March 24, 2016. A bond reduction hearing is set to take place March 30, 2016, at 9:00 a.m. in the Carroll Circuit Division.
Taylor is being held at the Ray County Detention Center.