SALINE COUNTY, Mo. – The Missouri Highway Patrol says a head on crash in Saline County was the result of failure to yield to oncoming traffic.
The collision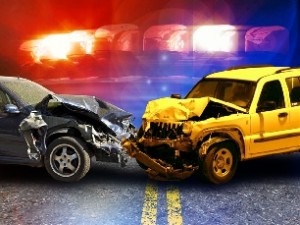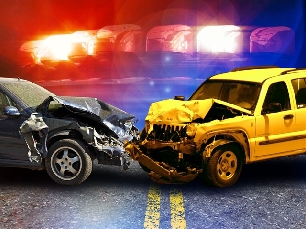 occurred just before 10:30 a.m. on westbound Highway H, West of Lilac Avenue. A westbound vehicle driven by James Staub, 93, of Marshall, turned across the path of Michaela Black, 18, of Nelson. The collision caused Black's vehicle to overturn.
Both drivers were transported to Fitzgibbon Hospital with moderate injuries.