MORGAN COUNTY, Mo. – Five people were injured, one seriously, during a collision in Morgan County Saturday afternoon.
The Missouri Highway Patrol says Diana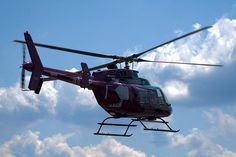 Holmes,55, of Rocky Mount was seriously injured when she hit a car that ran a stop sign at the junction of Routes y and W yesterday. The crash report says, the other driver, Kevin Neel, 65, of Eldon was moderately injured and three kids in his car received minor injuries.
Holmes was taken to Lake Regional Hospital before being flown to University Hospital in Columbia.