ST. JOSEPH, Mo. – Emergency crews in St. Joseph responded to a double rollover crash Friday evening.
The police department says the crash occurred on Belt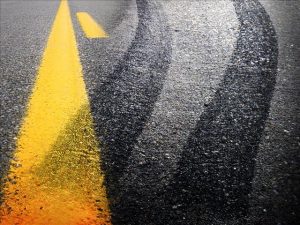 Highway near Karnes, just before 6:00 yesterday. After the two vehicles collided, both rolled down an embankment near a Subway parking lot. There were several occupants in each vehicle, three of which were children.
Police say all the occupants were transported to the hospital with non-life threatening injuries.