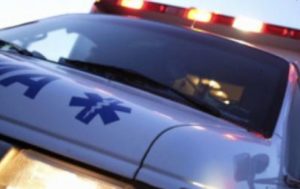 COLUMBIA, Mo – A three-year-old pedestrian was killed after he was struck by a backing vehicle in Columbia Wednesday afternoon.
Police say the SUV was backing from a private driveway in the 1300 block of Carolina Drive when the victim ran into the path of the vehicle. The male child was transported to a local hospital where he was pronounced deceased.
Alcohol and drug use are not suspected as a cause. The investigation is ongoing.