ADAIR COUNTY, Mo. – A warrant has been issued against a Brashear, Mo., man facing burglary charges.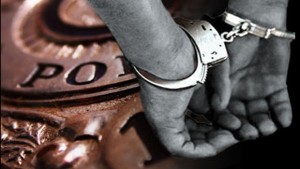 The Adair County Sheriff's Office initially arrested Robert Brandon Helton, 25, December 14, 2015, on one count of 1st degree burglary.
An arraignment hearing was held at 9:17 a.m. today. A preliminary hearing is set for Thursday, May 5, 2016, at 9:00 a.m. in Adair County.