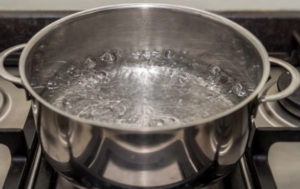 BRAYMER, MO – The city of Braymer has issued a boil advisory beginning Tuesday.
City Clerk, Rhonda Fitch, says the advisory is due to a water leak at 8th Street and Route A.
All customers north of 7th Street, on both sides of Route A, are asked to bring water intended for consumption to a rolling boil for several minutes.
The advisory, in effect as of 8 a.m., is expected to expire in 48 hours.