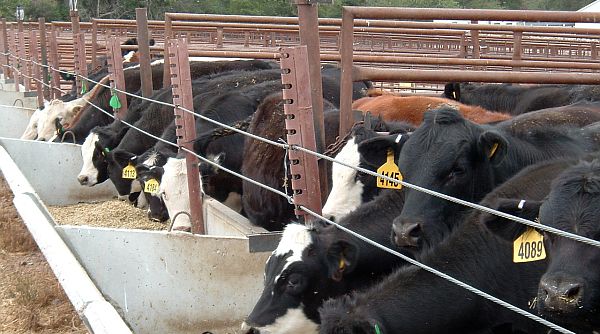 KANSAS CITY, Mo. — A Braymer, Missouri man pleaded guilty in federal court Monday to a cattle fraud scheme.
According to court documents, Garland Joseph "Joey" Nelson, 21, admitted to taking part in a scheme to sell at least 114 mortgaged cattle head that were pledged to the Farm Service Agency. During the period of April 1, 2013 and June of 2014, Nelson made the sales without notifying the FSA.
Nelson said he did not instruct consumers to address proceeds checks to the FSA, nor did he remit the bulk of the sale proceeds to the FSA.
Nelson also applied for two livestock operating loans, totaling $158,000. He since quit making payments on those loans, with an outstanding balance of $138,452 remaining unpaid.
The federal government also said Nelson removed identification from cattle owned by other people. Court records indicate Nelson removed the identification tags from nearly 650 head of cattle in order to sell the livestock under the radar. Three separate victims saw a total loss of $124,000 in livestock.
Nelson said he also filed four loss claims with Farm Bureau Insurance, totaling $31,320.
Nelson appeared in federal court Monday, waiving his right to a grand jury and pleaded guilty to the cattle fraud scheme. Under federal law, Nelson is subject to a sentence of five years in a federal prison without parole, a $1,000 fine and an order of restitution for the total losses.
A sentencing hearing has not yet been scheduled.