UPDATE (05/06/17) 2:05 p.m. — Accident happened north of 36 Highway on a service road. Missouri Highway Patrol stated this was a non injury accident and there were no further details to report.
A KMZU listener has reported an accident off of 36 highway going west out of Chillicothe.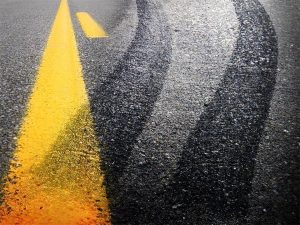 Missouri Highway Patrol was able to confirm that officers are in route but no further information is available at this time.Use caution while in the area as crews are on scene.
KMZU will keep you updated when more information becomes available.