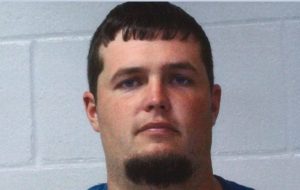 BRAYMER, MO – New charges have been filed against a Braymer man charged in the disappearance of two Wisconsin men.
Court records now reflect new charges against Garland J. Nelson. According to a news conference Wednesday Nelson's new charges include: two counts each, first-degree murder, tampering with evidence, armed criminal action,  abandoning a corpse, and, one count  felony possession of a firearm.
Investigating agencies include: Northwest Missouri Major Case Squad, multiple county offices, Chillicothe Police Department, and highway patrol. Nicholas and Justin Diemel went missing July 21.