SEDALIA, Mo.– KMZU has received reports that a car jacking has taken place at the BreakTime in Sedalia.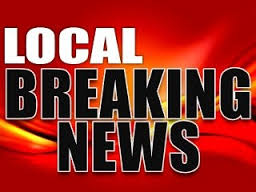 Reports indicate a white male suspect wearing a hat stole a red Ford Focus after hitting the owner of the vehicle with a loaded black handgun.
The car theft took place at approximately 12:39 p.m. this afternoon.
Direction of travel of the suspect is unknown.