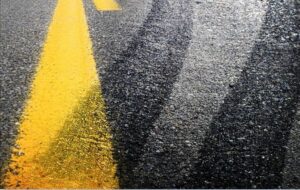 UPDATE:  9:30 a.m. – Missouri Transportation Department indicates the westbound lanes of Route 36 are back open.  
CAMERON, MO – A crash has led to traffic being rerouted on westbound 36 Highway.
Highway Patrol confirmed the incident west of Cameron near Route C in Dekalb County. Traffic is rerouted through I-35 and MO 6. Missouri Transportation Department says an overturned tractor trailer is blocking the westbound lanes.
Motorists must find alternate routes.  The closure is estimated to last until 10:45 a.m.
No injury information was made available.