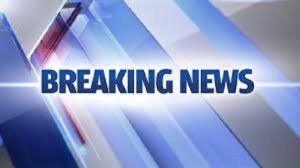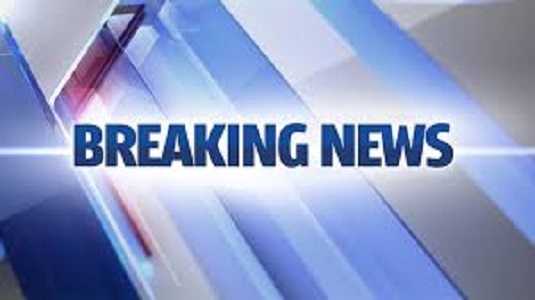 CARROLLTON, MO – Reports of a crash near Carrollton were received after 8 p.m. Friday.
Witnesses are describing the accident as having occurred approximately two miles north of Carrollton, just south of Route UU junction. Carroll County officials are re-directing traffic around the wreckage. Highway patrol confirmed the crash, but are not on scene. They are calling the crash a non-injury accident.  There is no word yet regarding persons involved.
Motorists are encouraged to use caution driving in that vicinity, north of Carrollton on 65 Highway.