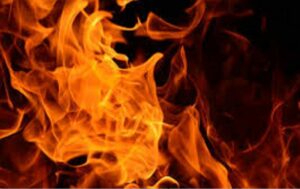 UPDATE: 10:15 a.m.- According to dispatch, mutual aid and manpower were requested by emergency crews at the scene.  
CARROLLTON, MO – Initial information suggests the presence of smoke or fire at Ray Carroll grain elevator east of Carrollton.
Dispatchers suggested emergency response was provided to the location.  According to witness reports smoke was located in a chemical shed.
Emergency agencies at the scene have not responded for commentary.