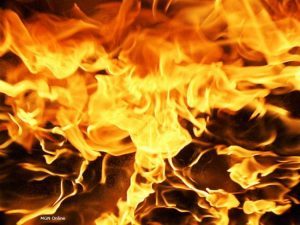 ODESSA, Mo.- KMZU News has received reports of a large structure fire in Odessa that's prompted response from mutual aid in the area.
According to reports, the structure fire has been located on Johnson Drive where smoke and flames are visible. Fire personnel are expected to be on scene working the blaze and drivers in the area are should exercise caution.
The Odessa Fire Protection District was not immediately available for comment.
More information will be provided as soon as it becomes available and for breaking news anytime visit our website at KMZU.com.