UPDATE: 12/06/2018, 10:34 a.m. — Highway 41 has reopened following an accident in Carroll County. Injuries are not known at this time. Further information will be provided as it becomes available. 
=================================================
CARROLL COUNTY, Mo. — KMZU has received confirmation that Highway 41 at 24 Highway is closed both directions for a motor vehicle accident on the bridge in Carroll County.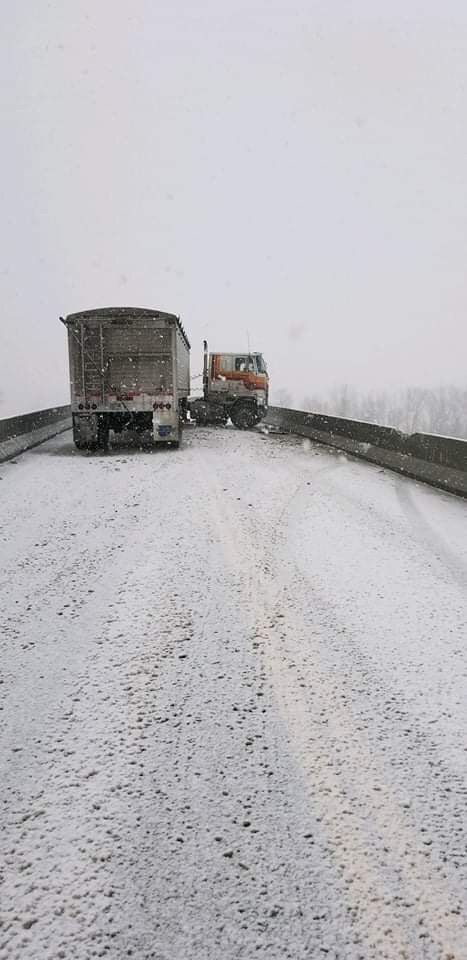 There is no timetable for when highway 41 will reopen. The accident reportedly consisted of a tractor-trailer jackknifed across the Missouri River bridge near Miami.
Drivers should plan alternate routes.
Emergency personnel is still on the scene.