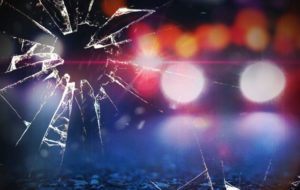 MARSHALL JUNCTION, MO – Emergency responders are on I-70 Monday morning following a reported vehicle crash in the westbound lanes at Marshall Junction.
The lanes are blocked past the 78A exit to U.S. 65. Westbound drivers are told to use an alternate route. Highway Patrol says traffic is being slowed significantly with cars on both sides of the westbound lanes. The estimated closure time from MODOT, is approximately 1 hour.  No reports of injuries have been received so far.
Impact at Marshall Junction was reported around 8:04 a.m.