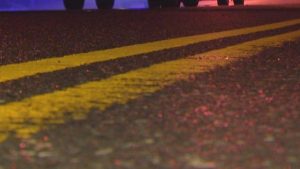 LAFAYETTE COUNTY, MO – Reports were received of possible vehicle accidents along I-70 near the 55 or 56 mile markers in the 7 p.m. hour Friday.
Missouri Highway Patrol confirmed the incidents, saying there was no current traffic impediment as a result of the accidents. However, motorists are encouraged to use caution in the vicinity approaching the 55 mile-marker on westbound I-70, where crews are attending to possible victims of the crash.
More updates will be provided pending the release of further information.