SEDALIA, Mo— A KMZU listener around 4:45 this evening reported traffic backing up on the south bound lanes of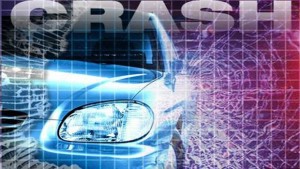 65 highway near Sedalia.
According to a dispatcher with the Missouri State Highway Patrol, at least two vehicles have been involved in a rollover collision approximately 1 mile north of Sedalia. The dispatcher did indicate one lane of south and north bound traffic is affected by this crash and air ambulance has been called in.
Motorists travelling that direction are urged to take extreme caution as emergency personnel are in the roadways working to clear the accident. If an alternate route is available, it is advised to take it.
Again this is affecting a single lane in the north and south bound directions on 65 highway, approximately 1 mile north of Sedalia.
KMZU will continue to monitor the situation and bring you more information as details are released.