SALINE COUNTY, Mo. — KMZU News has confirmed that emergency personnel are en route to an accident on Interstate 70 near the westbound 70.6 mile marker in Saline County.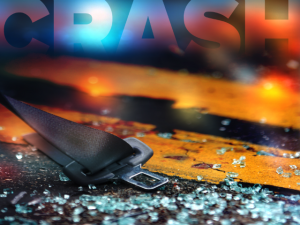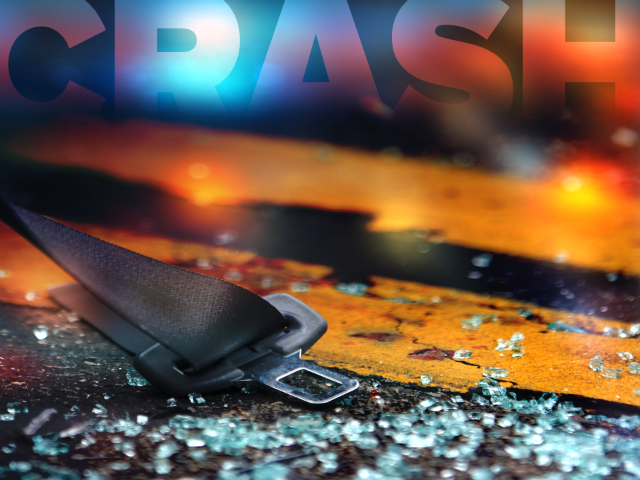 Reports indicate that the crash happened just before 3:45 p.m. Sunday and involved at least one motorcycle, possibly more.
It is not clear if the roadway is blocked due to the accident and injury information for those involved is also unknown at this time.
Drivers in the area should exercise caution as the roadway could be blocked.
The situation is still developing. Refresh this page for the latest update.