BREAKING NEWS: Fire in Corder confirmed, multiple departments dispatched to control blaze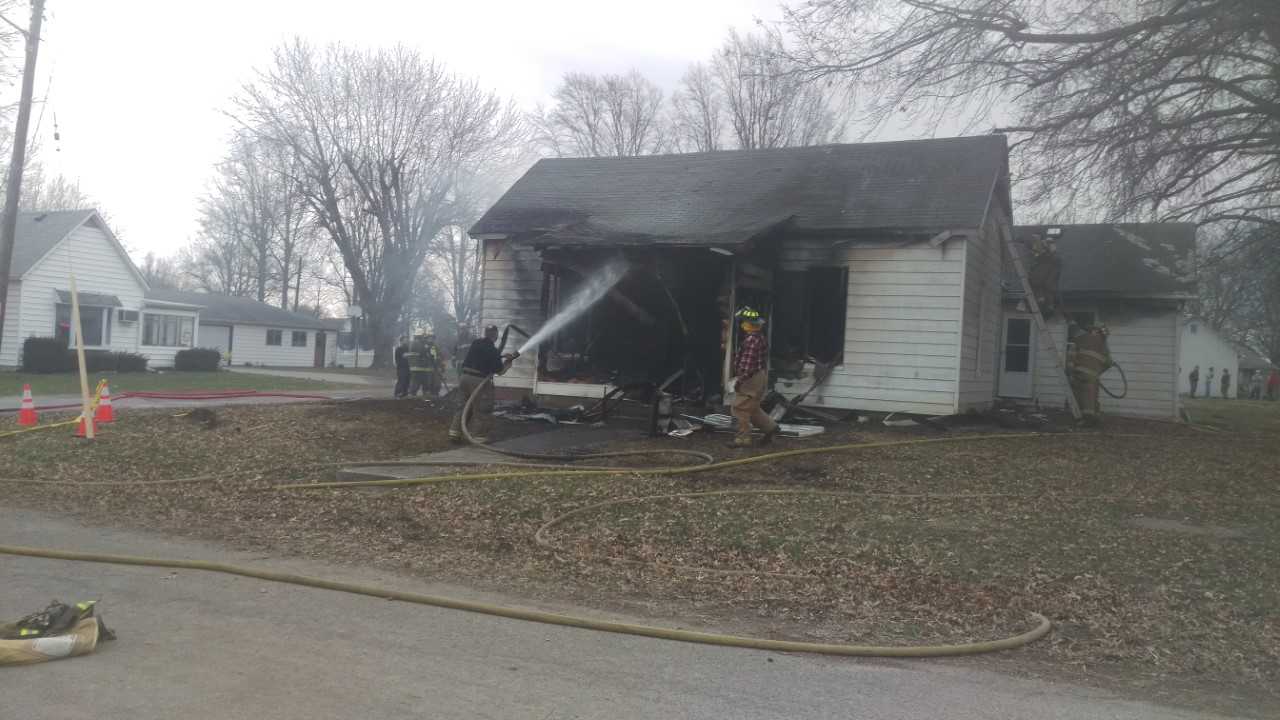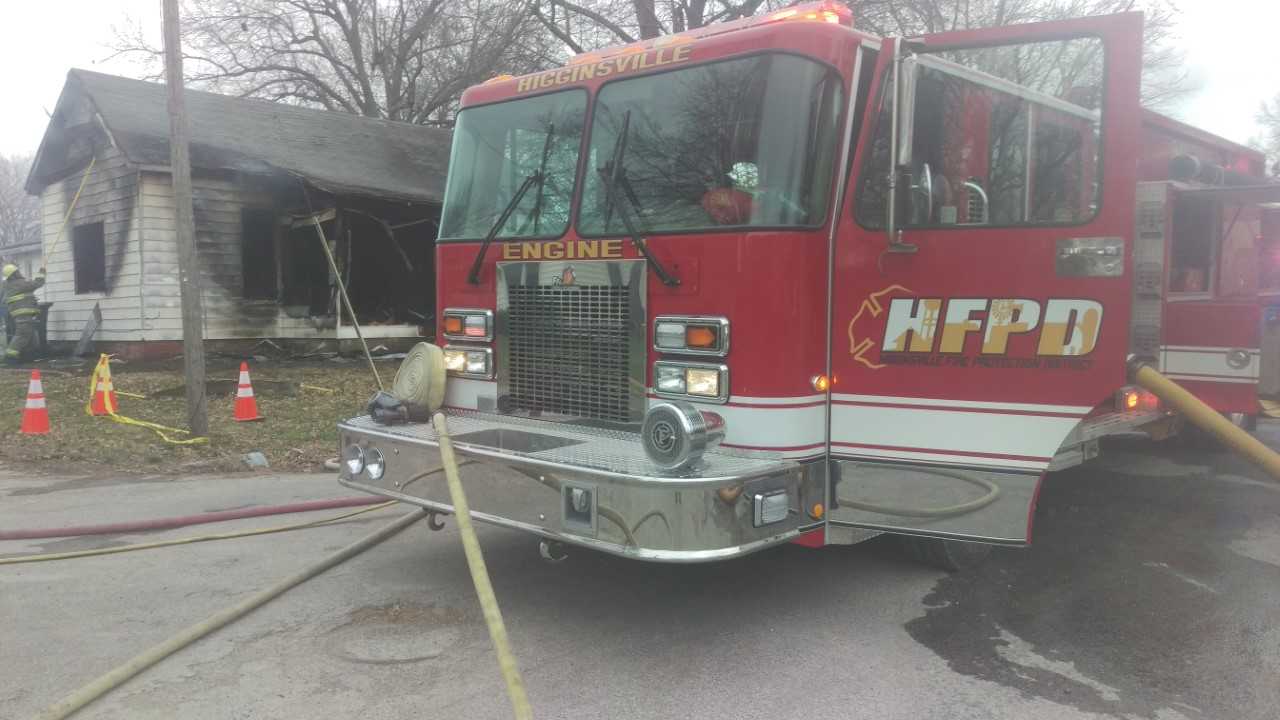 UPDATE: 03/28/2019, 12:58 p.m. — The fire has been extinguished and area fire departments are leaving the scene. No injuries were reported. 
LAFAYETTE COUNTY, Mo. — KMZU News has confirmed a house fire in Corder on Elizabeth Street.
Alma and Higginsville Fire have been dispatched to control the blaze and at least two tankers have been requested. Concordia Fire was also dispatched initially. 
The cause of the fire is not known at this time.
There are no injuries reported at this time.