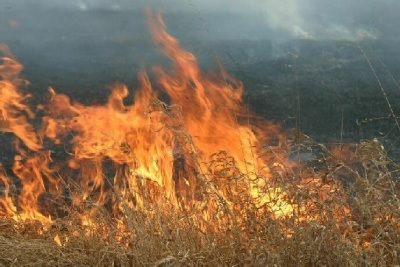 A KMZU listener has called in about a fire northeast of Orrick between Albany and Woods Rd. The caller stated there looked to be more than 10 emergency fire vehicles on scene and multiple city crews were working to keep the fire from spreading to near by homes.
Folks please remember conditions are dry and fire departments from all over the region have been working several fires all week. Burn bans have been put into effect in many areas, for the areas that do not have bans, burning is still not recommended.
Again that location is between Albany and Woods roads, northeast of Orrick, just east of O Highway. If you are in the area please use caution and allow emergency personal plenty of time and space to work the scene.