UPDATE: 07/31/2018, 7:16 a.m. — The Missouri Highway Patrol confirmed I-70 has reopened after emergency crews responded to a semi ablaze Tuesday morning. 
No injuries were reported. 
=============================================
LAFAYETTE COUNTY, Mo. — KMZU News has received reports that westbound Interstate 70 is closed between Bates City and Odessa.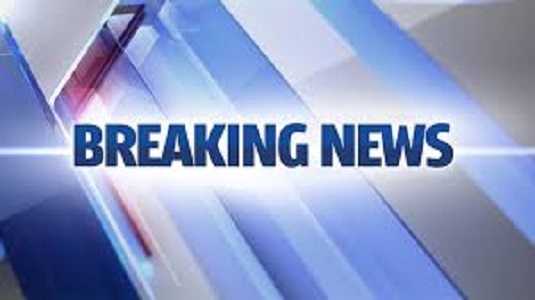 A spokesperson for the Missouri State Highway Patrol confirmed an eighteen wheeler was reported on fire around 6:15 a.m. Tuesday.
The westbound lanes of I-70 were closed near mile marker 32, which is near the Bates City Bridge.
Drivers in the area should exercise caution and plan alternative routes if possible.
This story is still developing. Refresh this page for the latest update.