SALINE COUNTY, Mo. — Local, county and state law enforcement officials are at the scene of a single-vehicle crash in Saline County.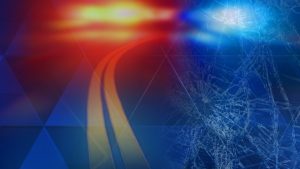 According to the Missouri State Highway Patrol, a single vehicle ran off the side of southbound Highway 65 at the Blackwater River around 8:20 a.m. Wednesday.
Reports indicate that the vehicle involved was a pick-up truck that was off the roadway and partially submerged in the river. It was not immediately clear if anyone involved in the crash sustained injuries.
The crash is off the roadway, however delays are possible due to an increased law enforcement and emergency personnel presence in the area.
This story is still developing. Refresh this page for updates.