UPDATE:  12:30 a.m. 8/6/18 – Traffic was already congested before a serious accident involving a motorcycle Sunday afternoon in Saline County.
According to Highway Patrol, the two vehicles involved were slowing before the rear-end collision, which ejected two Kansas residents from a motorcycle. The bike, driven by Joshua Birt, 43, of Kansas City, Kansas, struck the back end of a passenger vehicle and overturned off I-70 westbound near the 72 mile marker. Birt suffered serious injuries. A passenger, Allison Birt, 36, was moderately injured. Both were airlifted by Life Flight to Columbia Medical Center.
A Grain Valley driver, John Haywood, was uninjured.
SALINE COUNTY, Mo. — Emergency crews are at the scene of a crash involving two vehicles on Interstate 70 westbound in Saline County.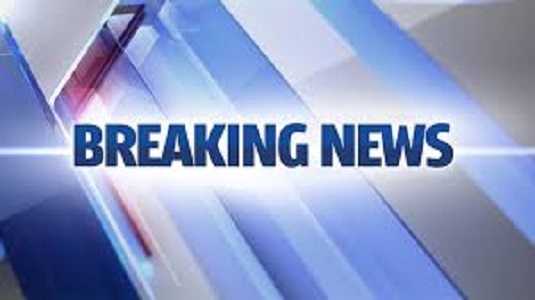 According to a spokesperson for the Missouri Highway Patrol, the crash happened just before 5:30 p.m. Sunday at the 71.8 mile marker of westbound I-70 in Saline County.
The crash reportedly involved a motorcycle and a passenger car. Multiple injuries were been reported and a life flight helicopter was en route to the scene.
Emergency responders have blocked off the left lane of traffic at this time as crews work to clear the area. Drivers in the area should exercise caution and plan alternative routes if possible.
This story is still developing. Refresh this page for the latest update.