UPDATE: 2:20 p.m. (01/21/16)- An originally reported 15-18 car pile up on US-50 westbound just east of  Pittsville turned out to be multiple isolated invidents.
According to Missouri State Highway Patrol Troop A Sergeant Collin Stosberg, many crashes were reported in the area due to black ice on the highway. 
Due to an unusually high amount of accident's across the northwestern portion of the state, dispatcher traffic was high. Stosberg noted that portion of roadway saw 5-6 individual slide off accidents in the same general area.
No injuries were reported.
PITTSVILLE, Mo— A KMZU listener has called in a multiple vehicle crash in Johnson County.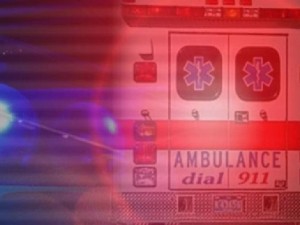 The listener originally reported 15-18 vehicles, including a semi, involved in the incident which is located on westbound highway 50, just east of Pittsville.
A dispatcher with the Missouri State Highway Patrol has confirmed a multiple vehicle crash but could not confirm an exact number of vehicles involved. Injuries are currently unknown.
Emergency officials are asking motorists to avoid the area and use extreme caution on all roadways.
KMZU will continue to monitor the situation and bring you more information as the details are released.