SALINE COUNTY, Mo. — KMZU News has confirmed reports of a rollover single-vehicle crash at the junction of Highway 65 and Interstate 70.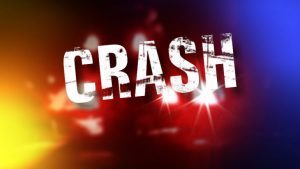 The accident reportedly happened at around 12:45 p.m. Friday. The crash happened in the northbound lanes of 65 Highway, about eight-tenths of a mile south of the I-70 overpass, according to a spokesperson for the Missouri State Highway Patrol.
It was not immediately clear if the wreck was blocking the roadway and emergency personnel are currently en route to the scene.
Delays are possible as a result of the accident so drivers in the area should proceed with caution.