RAY COUNTY, Mo. — KMZU News has confirmed reports of a single vehicle accident in Ray County.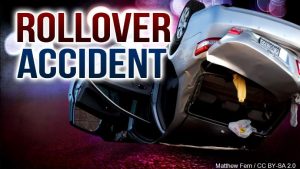 According to the Missouri Highway Patrol, emergency crews responded to Highway A and East 108th Street in Ray County to reports of a single-vehicle rollover accident. The accident was reported shortly after 3:45 p.m. Sunday.
It was not clear if anyone involved in the crash was injured, however the roadway did not appear to be blocked at the time of this report. Drivers in the area should use caution.
This story is sill developing. Refresh this page for the latest update.