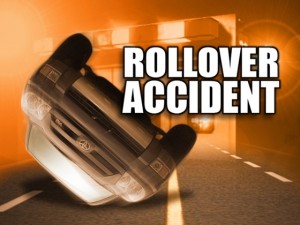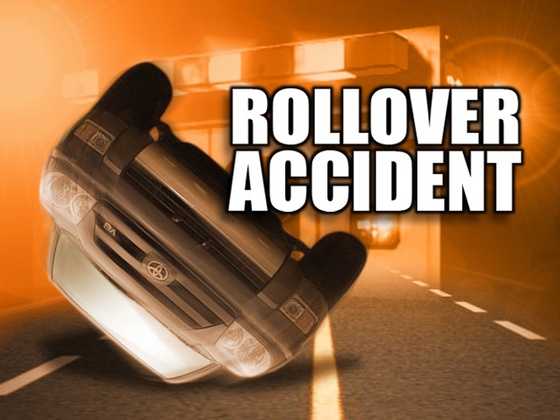 UPDATE (03/35/16; 7:14 p.m.) KMZU has received confirmation from the Missouri Highway Patrol that the roadways are now clear and traffic is resuming as normal. The number of vehicles involved as well as the number of people involved in the non-injury crash has not yet been confirmed. 
UPDATE: (03/25/16) Crews are still on-scene and traffic is moving slowly at the site of this afternoon's rollover accident in Lafayette County. Highway Patrol Troop A has not confirmed the number of vehicles or individuals involved, but at this time they do confirm that there are no injuries related to the wreck.
LAFAYETTE COUNTY, Mo. — A rollover accident is currently blocking the right lane of I-70 at mile marker 42, one mile west of Route O in Lafayette County. Emergency crews are on scene, but there is no word yet on the number of vehicles involved or the extent of any injuries. KMZU will continue to monitor the situation, and provide updates as they become available.