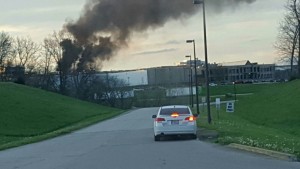 UPDATE:
A fire Tuesday at Smithfield Farmland Foods in Milan prompted an immediate evacuation, but no one was reported injured.
Authorities say the fire was electrical, and no employees or emergency personnel were injured. The building did not sustain any damage inside; however, the roof is going to receive repairs.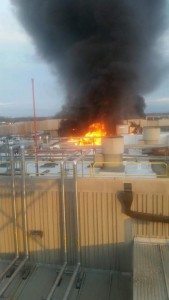 ORIGINAL STORY:
KMZU has received unconfirmed reports from several listeners that Smithfield Farmland Foods in Milan, Mo., is on fire.
No reports have been officially confirmed by authorities.
KMZU will monitor the situation and bring you updates as they are made available.